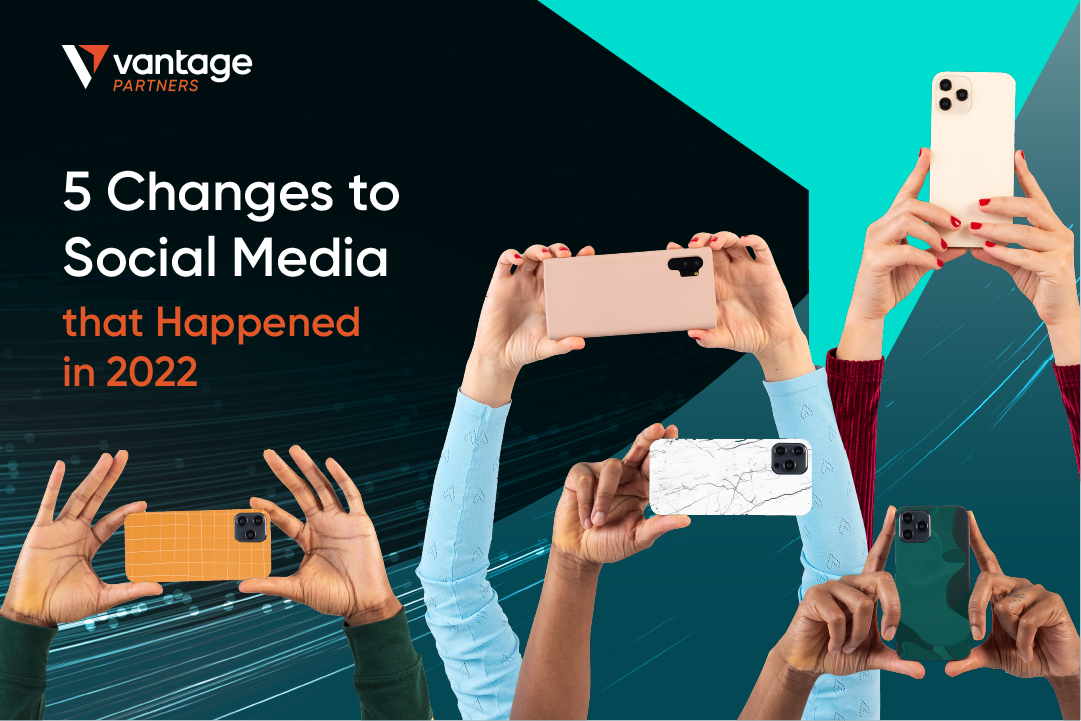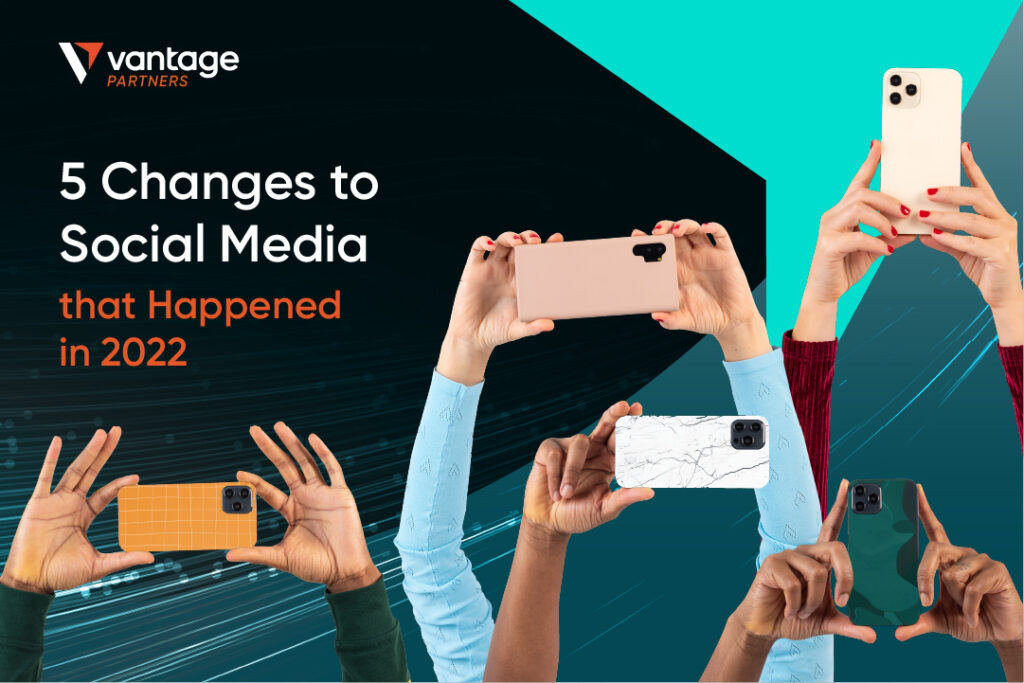 As 2023 rolls in, let's take a look back at all the major changes that took place on social media in 2022.
#1 The Elon Musk Takeover of Twitter
Kicking off the article with Twitter which was bought over by Elon Musk in October of 2022 and deemed "One of the Biggest, Messiest Tech Deals Ever" as quoted by The Verge. With a new owner taking over Twitter, it was inevitable that change will come.
Elon Musk introduced Twitter Blue, which caused quite a stir due to the numerous fake accounts that claimed to be businesses or celebrities that started popping up, such as pharmaceutical company Eli Lilly and US President Joe Biden. Musk's team was then forced to abandon the plan as a result; there's since been a relaunched version of the Twitter subscription.
In order to get the coveted blue checkmark this time, the business tightened up its verification process and submitted it to a review mandated by Twitter. In an effort to prevent impersonation and false information, Twitter now only allows organisations and public figures to use the blue checkmark that signifies their accounts have been verified.
#2 TikTok Shop goes live
Next on the list is the rolling out of TikTok Shop in 2022. TikTok's first in-app shop in the US hopes to expand its e-commerce push. Over 37 billion people have watched videos on TikTok with the hashtag #TikTokMadeMeBuyIt. Through package unboxings, shopping hauls and product reviews on this hashtag, you can find creators sharing products they bought after seeing them on the most downloaded app in the world.
Instead of visiting a different e-commerce website, TikTok social commerce, or simply TikTok Shopping, enables users to buy products directly while browsing the social app. The ability for businesses to take advantage of TikTok's social commerce platform is made possible, according to TikTok, by a variety of solutions, features and tools. Through package unboxings, shopping hauls, and product reviews on this hashtag, you can find creators sharing products they bought after seeing them on the most downloaded app in the world.
Even though you can't sell trading products on TikTok Shop, that doesn't mean you can't use TikTok at all as part of your business. The key to building a strong trader following can be attributed to finding the right information and current news. On TikTok, you can put out content that aims to educate your audience by sharing tips, ideas and even have discussions – just have a look at Vantage's own TikTok channel for a better idea.
#3 Rise of Instagram Reels
Although Instagram Reels did not come out in 2022, it has, without a doubt, outperformed all other types of posts since the beginning of the year [1]. Take note of the similarities between Instagram Reels, TikTok and YouTube Shorts —all of them are centred around bite-sized video content, allowing users to add sound effects, music and audio snippets to their content as well as filter visual effects.
Even though financial brands might not think of Instagram as the most relevant platform for them to market, it's a great way for both B2B and B2C brands to connect with a large and varied audience. In addition to connecting with friends and family, Instagram users also use the app to find new businesses and make purchases, making it useful for all kinds of financial brands. Given that 90% of users already follow a business page on Instagram and that 80% of users say the platform influences their purchasing decisions [3], it's critical to take advantage of every chance you get to connect with potential clients.
#4 Telegram's never-ending updates
According to Telegram's official blog, the latest update for the Telegram app brings a bunch of new features, including hiding media with spoiler effects, new ways to save space on your device, new drawing tools, suggested profile pictures and much more.
Telegram Premium has topped 1 million subscribers [2], less than six months after the popular instant messaging app launched the paid offering and began a serious effort to monetise the business. Users can access doubled limits, 4GB file uploads, faster downloads, exclusive stickers and reactions, improved chat management and much more by subscribing to Telegram Premium. All current features are still available for free. Additionally, non-premium users will be able to take advantage of some Premium features, such as the ability to view stickers sent by premium users, download extra-large documents and tap to increase counters on premium reactions that have already been added to a message.
#5 YouTube Shorts takes off
Observing the increase in trends and popularity of consuming short-form videos, beginning with TikTok then Instagram and Facebook reels in 2021, YouTube launched its own Shorts content platform internationally.
With the rise of these kinds of short-form video formats, it might be a good idea to start leveraging on YouTube Shorts to grow your affiliate business. As YouTube is already an established brand and started off with long-form videos and live streaming as their main content, you can take advantage of how Shorts help drive traffic extensively. This is due to the infrastructure's emphasis on user-specific content discovery. Shorts can be used alongside the usual long-form content as a kind of organic marketing tool, bringing new viewers and traffic to your channel.
Producing short-form videos, be it on YouTube Shorts, TikTok or Instagram Reels gives you the opportunity to repurpose the same content on different channels, potentially reaching a far larger audience, given that each social media platform still has its own unique value proposition and audience profile.
Ace your social media game in 2023
Those are all the key changes that happened to social media in 2022, in a nutshell.
If you're a business owner or affiliate partner, it's crucial to stay up to date with the social media landscape, to find out how these changes would affect the ways you market yourself and/or your business.
Be sure to stay up to date by following Vantage Partner's social media pages on Facebook, Instagram, LinkedIn and Telegram if you're looking for more content like these.
References
"Instagram Reels and TikTok Dominate in Emplifi's Latest Social Media Benchmark Report – Business Wire." https://www.businesswire.com/news/home/20221109005562/en/Instagram-Reels-and-TikTok-Dominate-in-Emplifis-Latest-Social-Media-Benchmark-Report#:~:text=Instagram%20Reels%20have%20outperformed%20all,network%20were%20posting%20reels%20content. Accessed 10 January 2023.
"Hidden Media, Zero Storage Usage, New Drawing Tools, Profile Pictures for Your Contacts, and More – Telegram Blog." https://telegram.org/blog/hidden-media-zero-storage-profile-pics. Accessed 10 January 2023.
"Get Discovered with Instagram Reels – The Dubs." https://www.thedubs.com/get-discovered-with-instagram-reels/. Accessed 10 January 2023.