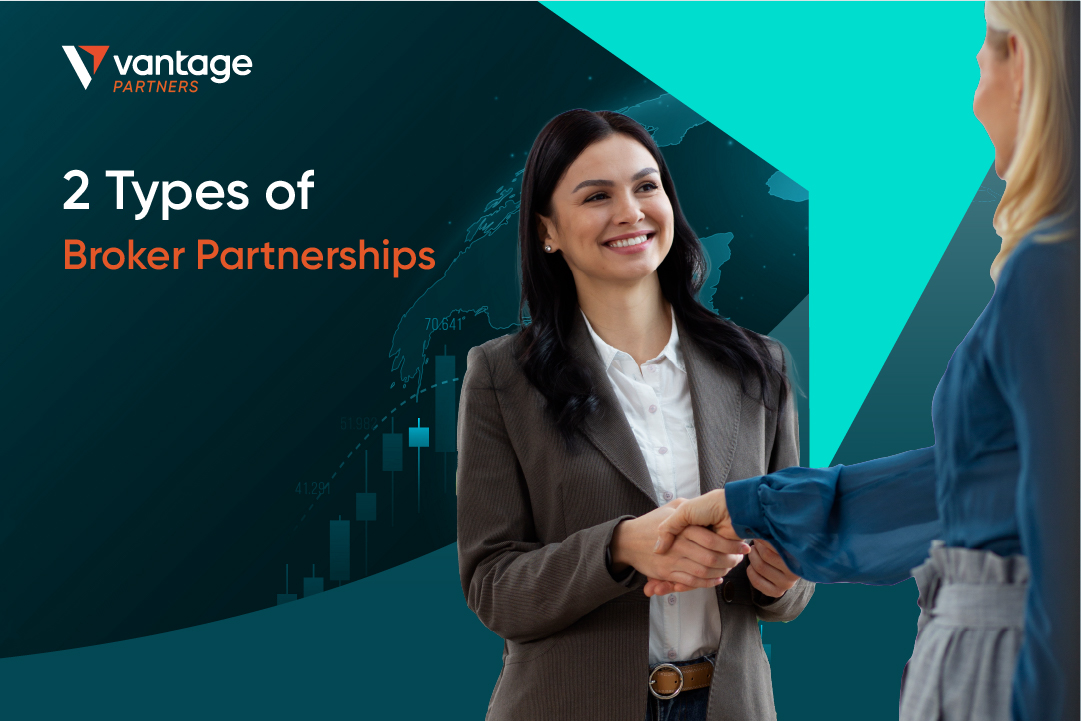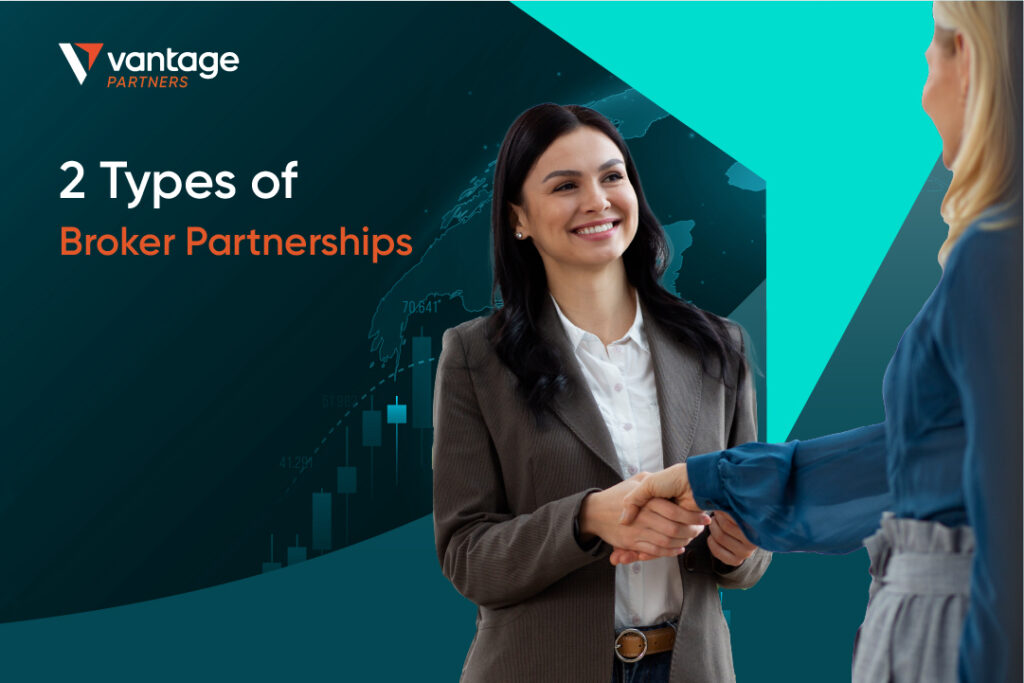 Looking to get into a broker partnership but don't know where or how to start? Here's all you need to know about all the three different types of broker partnership, and how you can choose one to join.
What is a Forex Broker Partnership?
A broker partnership is about collaborating with a broker to bring in new clients to the broker and be remunerated in return. The partnership often comes in an approach with aim to promote innovation, reach, integration, cost-effectiveness, influence and sustainability. A broker's partner also offers trading education and support to their clients, as well as access to the financial markets.
What is a Forex Broker Partnership Program?
Now that you understand what a broker partnership is, you might be wondering how these programs work? How will I get paid?
Under the broker partnership program, you also double up as a marketer because your job would now be to promote a product or service offered by the broker you sign up with. By doing so, you earn commissions when you successfully generate results by driving traffic to the broker's platform and when the clients you refer make trades. It's a win-win situation for both the broker and affiliates.
So, how do I go about this? Do I need to participate in the trading?
When you join a broker partnership program, it is not necessary for you to be involved in trading. All you have to do is to promote that specific trading platform which you are registered to, share the affiliate link onto your social media profiles or blog and you can start earning a commission when someone has clicked on the link, registered and funded their account.
2 Types of Forex Broker Partnerships
Here are two types of broker partnerships you can find on Vantage.
This makes up a large part of broker affiliate partners. An online affiliate is essentially an individual who owns a website or a social media following and is able to direct traffic to a broker using unique affiliate links. If you are a business and social media influencer, website owner, SEO professional or lead generator, then our CPA Affiliate Program is designed for you.
As our partner, we will provide free marketing materials and creatives to help you with the promotion of our products and services. You can also read other articles for more marketing tips here.
An IB Program is typically for more experienced online traders who introduce new clients to an online brokerage. The benefit of becoming an IB with Vantage is that you can earn up to $8 rebate per lot, daily rebate payments, based on your clients' trading volume.
Not only that, but as an IB with Vantage, we provide you with state-of-the-art Secure IB Portal so you can gain complete transparency over the referrals you bring in, their status and rebates you earn. Learn more how you can join Vantage IB program here.
How do I choose a Forex Broker Partnership?
1. Consider cooperating with a regulated broker.
Promoting a regulated broker is one way to build lasting partnership and make consistent long-term returns. The partnership with an unregulated broker could lead to the loss of funds. You should always make sure that your broker is fully licensed and regulated before jumping into a partner program with them.
2. Research on the Forex broker programs offered
How are you compensated? Fees, commissions, or a combination of the two?
What does the platform offer?
What is the support offered by the broker?
How easy is it to withdraw the payouts?
What other charges do you or your firm have – transaction fees, account maintenance fees, etc?
Do you subscribe to the fiduciary standard or just the suitability standard?
Key Takeaways for 2 types of Forex Broker Partnerships
The CPA Affiliate Program requires you to direct traffic to your broker using unique affiliate links. This can be done through promoting the products and services provided by the broker, and could suit online influencers that are focused on earning an income via affiliate marketing.
The IB Program, on the other hand, is tailored for experienced online traders who can introduce new clients to the brokerage they are with. Payments are calculated based on the trading volume of the client you bring in.
Join the Vantage Partners Program
Become a Vantage partner today and earn from one of the highest earning programs in the industry.
It doesn't stop there, as our valued partner, you get benefits such as round-the-clock customer support (also available in multiple languages), access to platforms to help you keep track of your clients and earnings.
So, what are you waiting for? Sign up here and be part of the Vantage Partnership Program today.